110
---
Hotels in the Corinthia Prefecture
The Acropolis Hotel is located in the heart of Corinth, right in the center of the city and close to major tourist attractions of the area, just minutes from Canal of Isthmus and the castle of Ancient Corinth. Acropolis Hotel is a city hotel that has 27 rooms, all comfortably and perfectly fitted. Located within a five storey building, the Hotel offers double and triple guest rooms with heating and air conditioning, TV, private bathroom, free wi-Fi and breakfast.
Website: www.acropolis-corinth.gr
Phone: +30 2741021104
Villa Constantsia
Corinth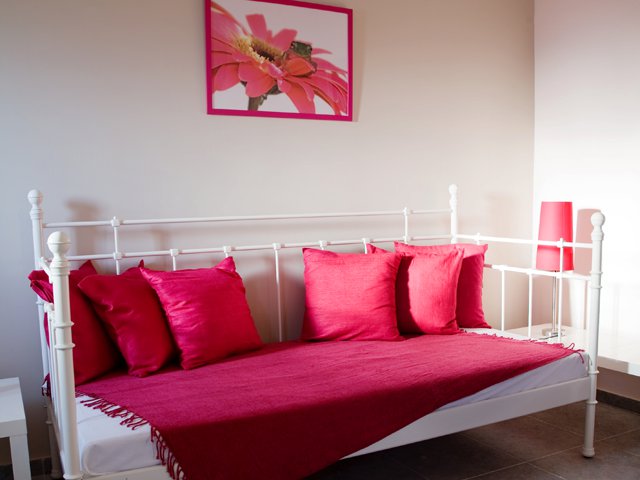 Villa Constantsia is a modern complex, 1-hour drive from Athens, and easily accessible from the National Road Athinon-Korinthou. It offers tasteful rooms with free Wi-Fi and a beach bar. Each of the well-furnished guest rooms is equipped with air conditioning and self-regulated heating. Most enjoy a view of the sea and the Korinthian Gulf from their private balcony. While staying at the hotel, guests of the Villa Constantsia can relax at the TV room and surf the internet.
Website: www.constantsia.com
Phone: +30 2741088089