Welcome
to Corinthia Hotel Association
---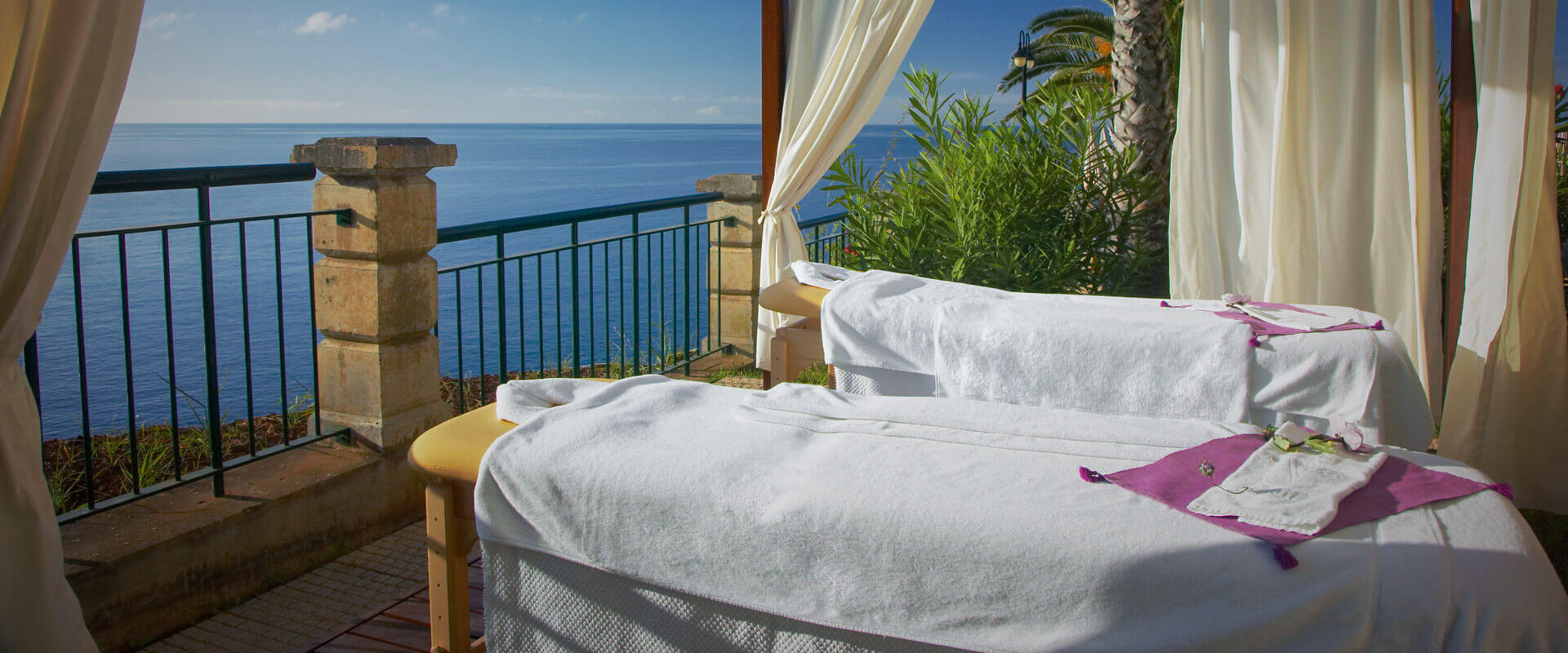 The Peloponnese, known in medieval times as the Morea, is the largest peninsula in Greece and one of the most diverse destinations in the Mediterranean. History & Culture, Sea & Sun, Nature & Outdoor Activities, Luxury & Facilities, Gastronomy & Local Products are some of the elements that make up the rich tourism product of Corinthia, enabling it to offer memorable experiences to every visitor.
The hotels in the area are ready to welcome you and το offer you a pleasant stay whether you are travelling for business or pleasure.
Localization and attractions
---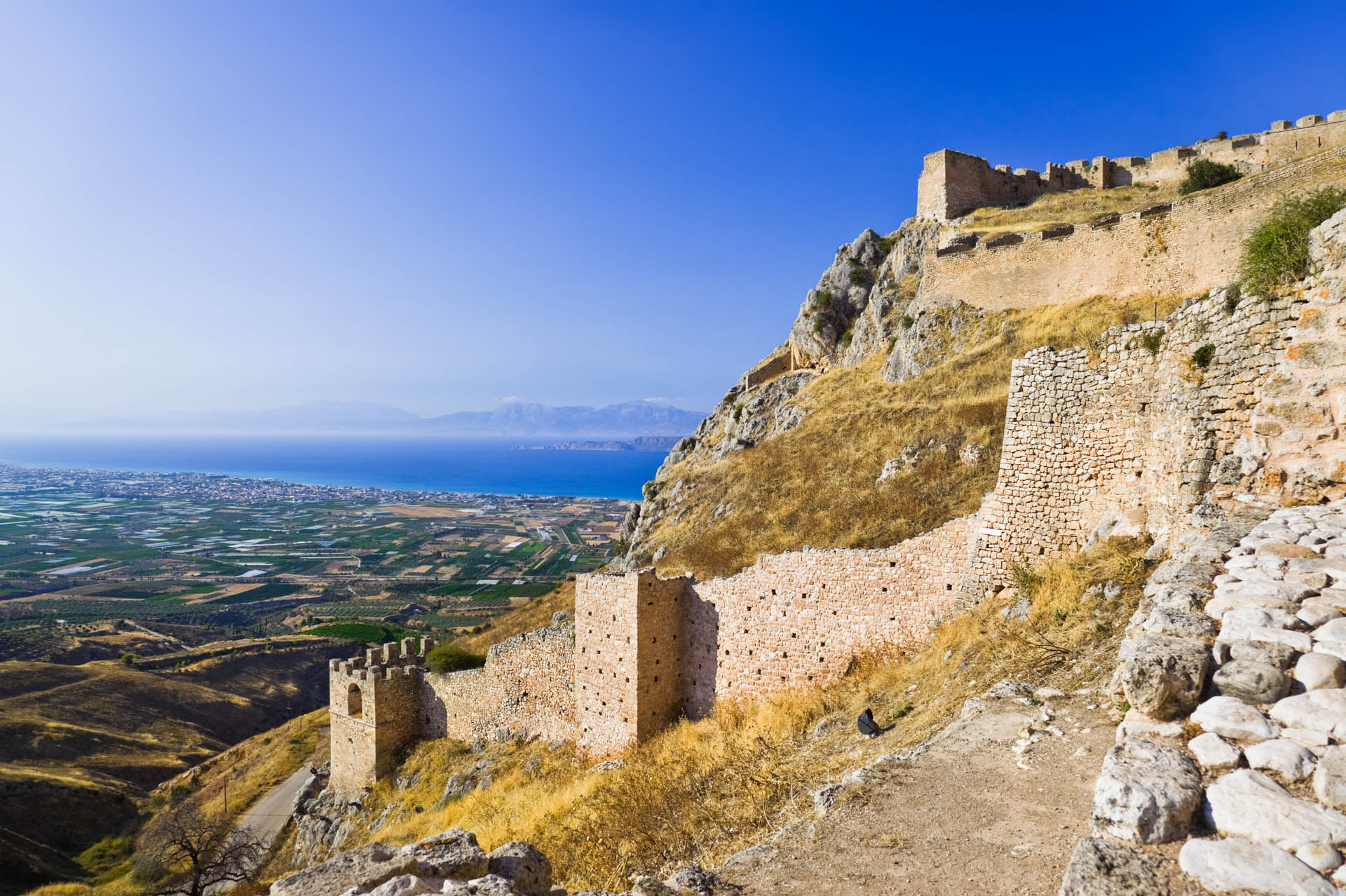 Visit Archaeological sites:
If you want to enjoy a whole city full of archaeological treasures, Ancient Sicyon is the place for you. If you want to visit one of the most ancient castles of Greece, which was the favorite place of god Helios, then you have to greet the castle of Acrocorinth.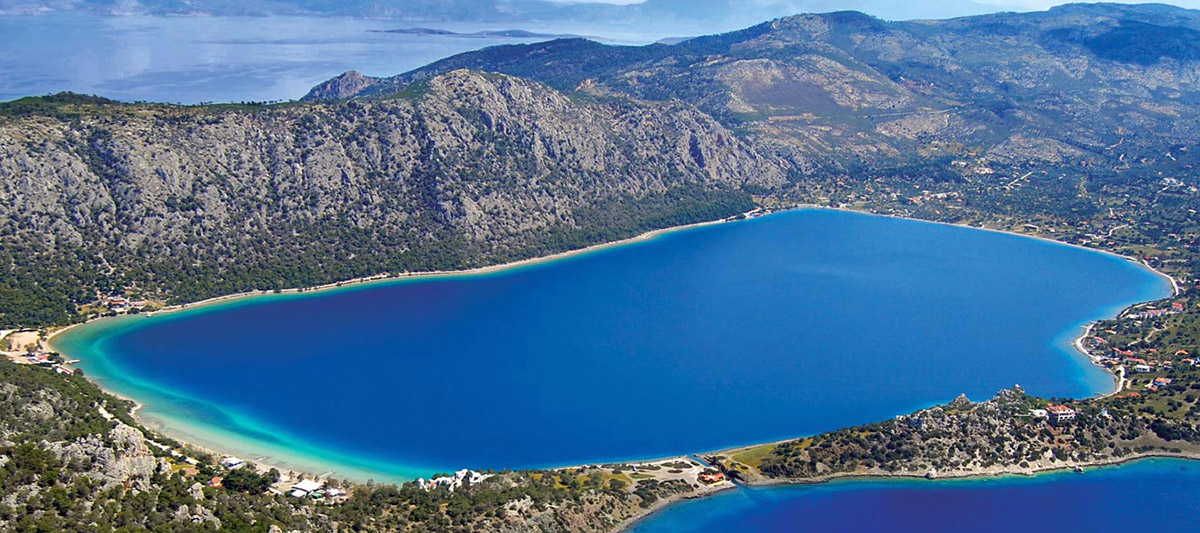 Swimming at Lake Vouliagmeni:
If you are looking for something exotic for your days on the beach, then you can visit Lake Vouliagmeni. This blue lake of Corinthia is just a few meters away from the sea and it charms even the most demanding visitor, with its blue colors and perfect stillness. It has white sand and warm shallow waters that get deeper as you keep going inside. The blue color of the waters is stunning and the scenery is just magical.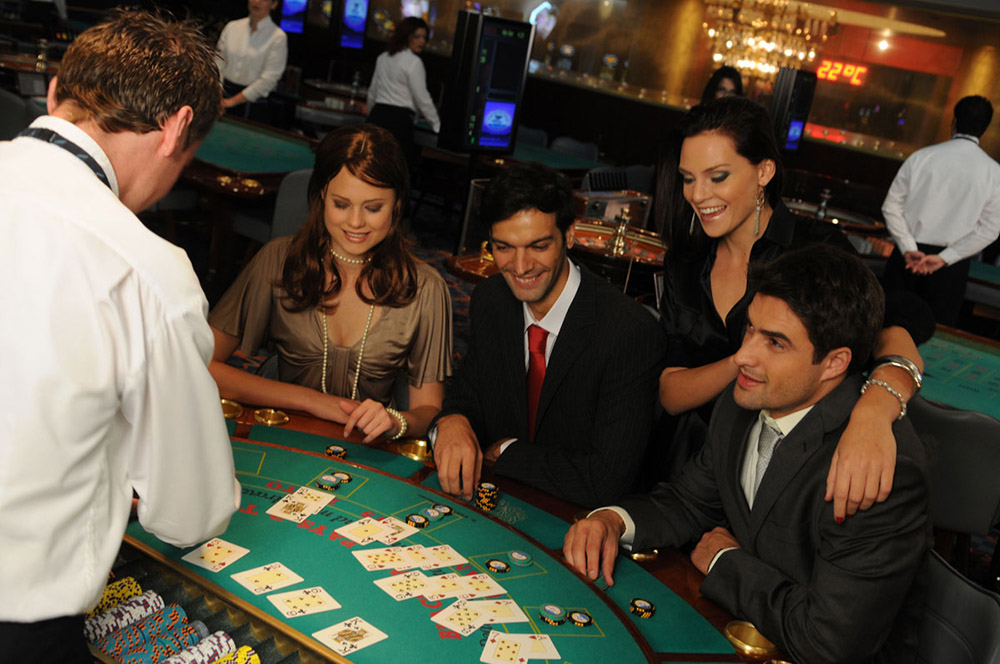 Club Hotel Casino Loutraki:
Club Hotel Casino Loutraki is a cornerstone for players and jetsetters internationally. One of the largest Casinos in Europe with 87 gaming tables and 1.000 slot machines in its gaming halls, it offers the most modern and exciting games. Furthermore, the ultra-modern equipped VIP hall "Tholos" has been created to meet the needs of even the most demanding players.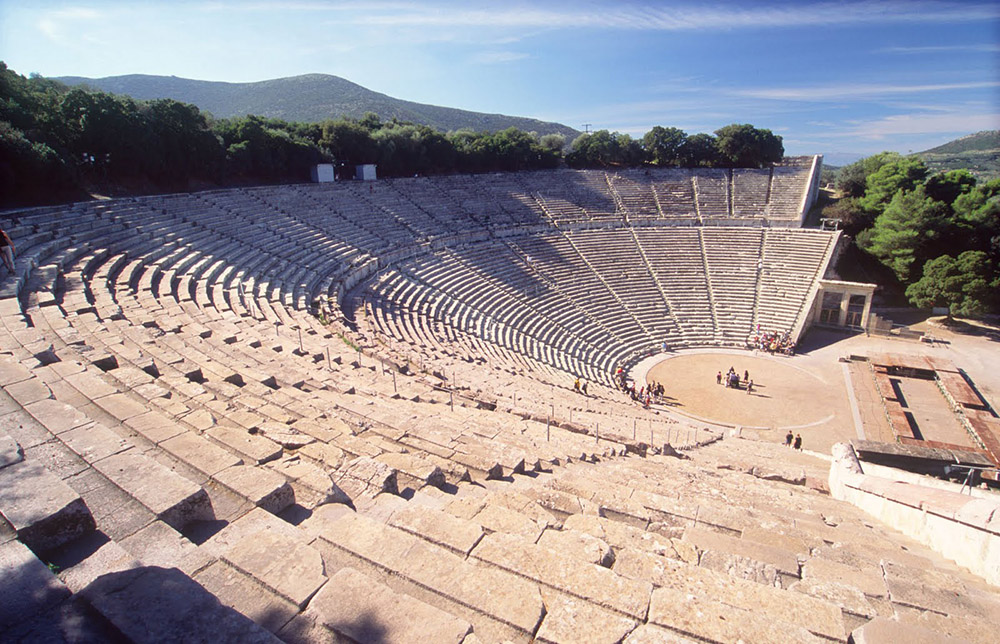 Epidaurus Festival:
Every Friday and Saturday throughout the summer period you can enjoy the two-month theatrical festival, thousands of drama enthusiasts flock to Epidaurus, for a truly awe-inspiring experience: to watch performances of play written thousands of year ago at one of the country's most beautiful and best preserved ancient theaters. In July, a number of major musical events are also hosted in a small theater nearby.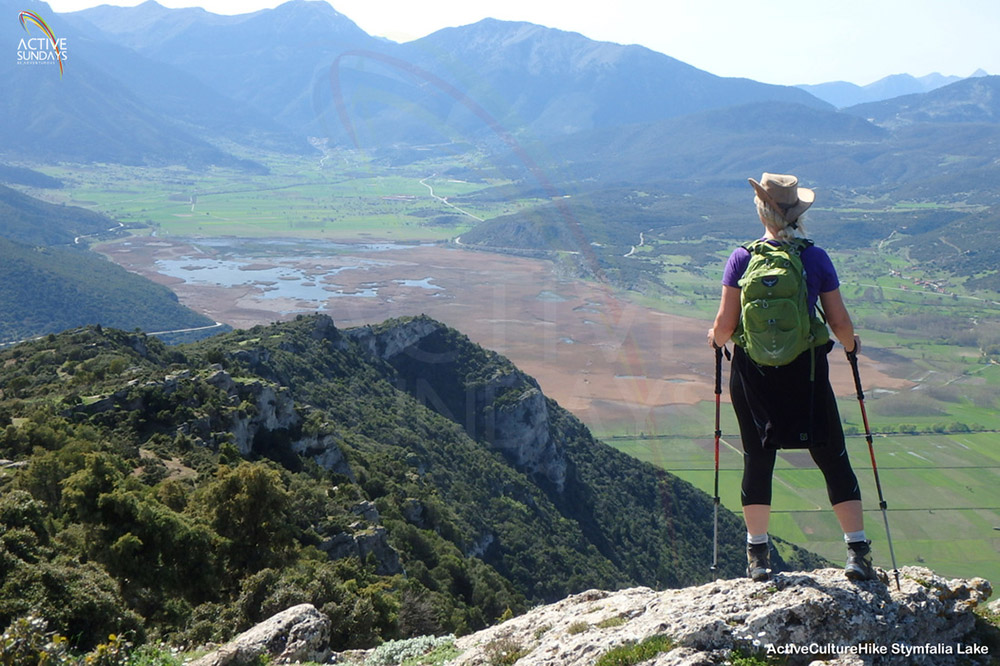 Hiking in Corinthia:
Behind an extended shoreline, Corinthia hides a vast mountainous mainland, with a large variety of natural elements, offering countless opportunities of touring and mountain activities. The three big inland basins of Nemea, Stymphalia and Feneos are surrounded by towering mountains, while smaller mountain massifs always hide surprises - monuments, colours and images. Whatever the means of approach to the national scenery - hiking, water sports, mountaineering, climbing, natural photography, local culture - Corinthia region generously provide an inexhaustible field, framed by a rich and qualitative hosting infrastructure.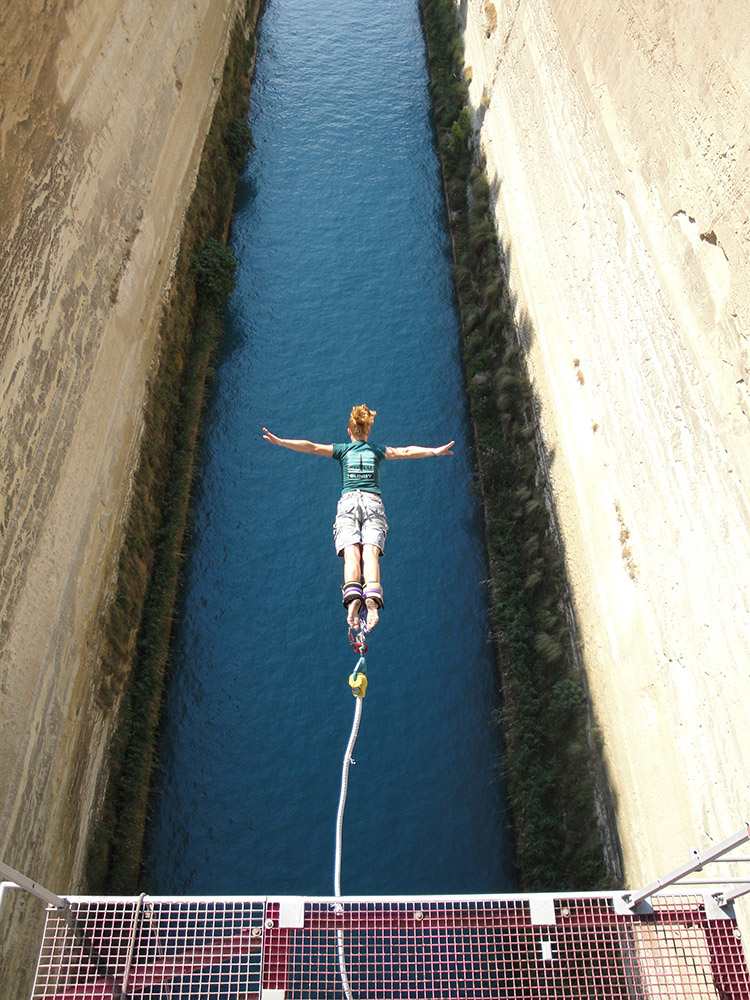 Bungee Jumping at Isthmus:
This man-made canal is the border between mainland Greece and Peloponnese. Ancient Greeks used to carry their ships through a narrow road in order to bypass this small part of land. As a sport for exhilarating emotions,bungee jumping has acquired its own fans. The prices they charge the public make this sport available to just about everyone.