Swimming at Lake Vouliagmeni:
If you are looking for something exotic for your days on the beach, then you can visit Lake Vouliagmeni. This blue lake of Corinthia is just a few meters from the sea and captivates even the most demanding visitor, with its blue colors and perfect immobility. It has white sand and warm shallow waters that deepen as you continue inside. The blue color of the water is amazing and the scenery is simply magical.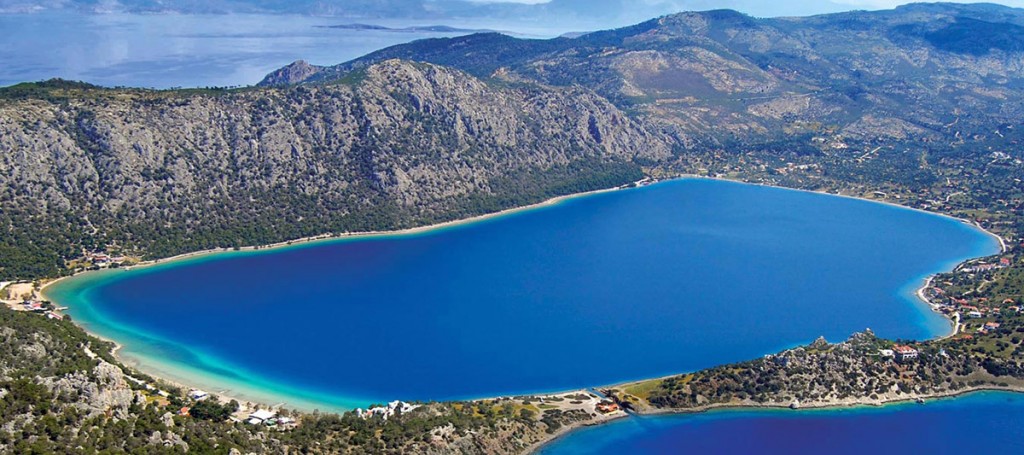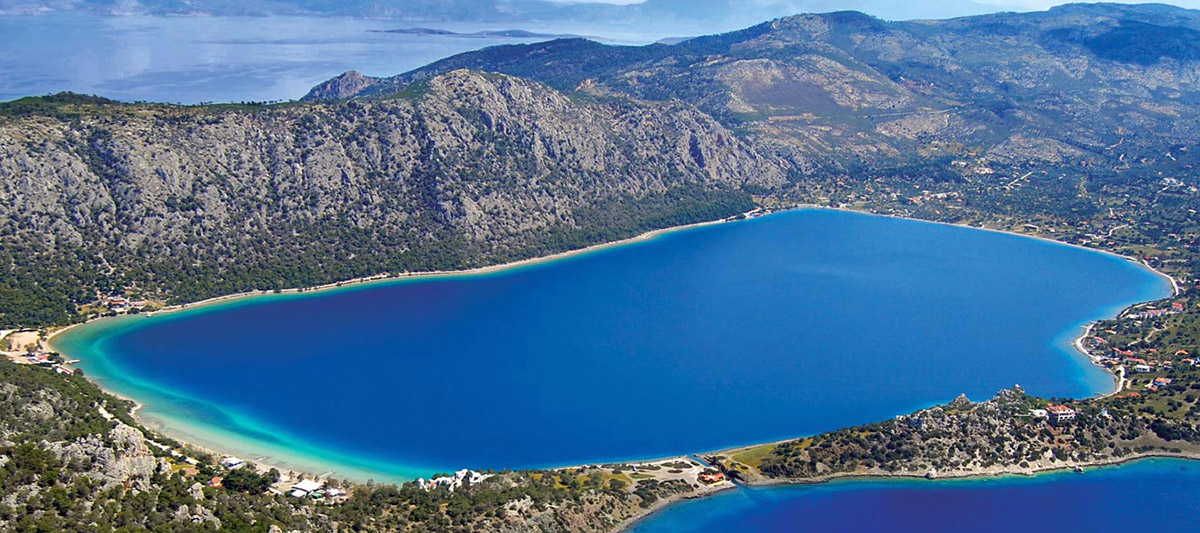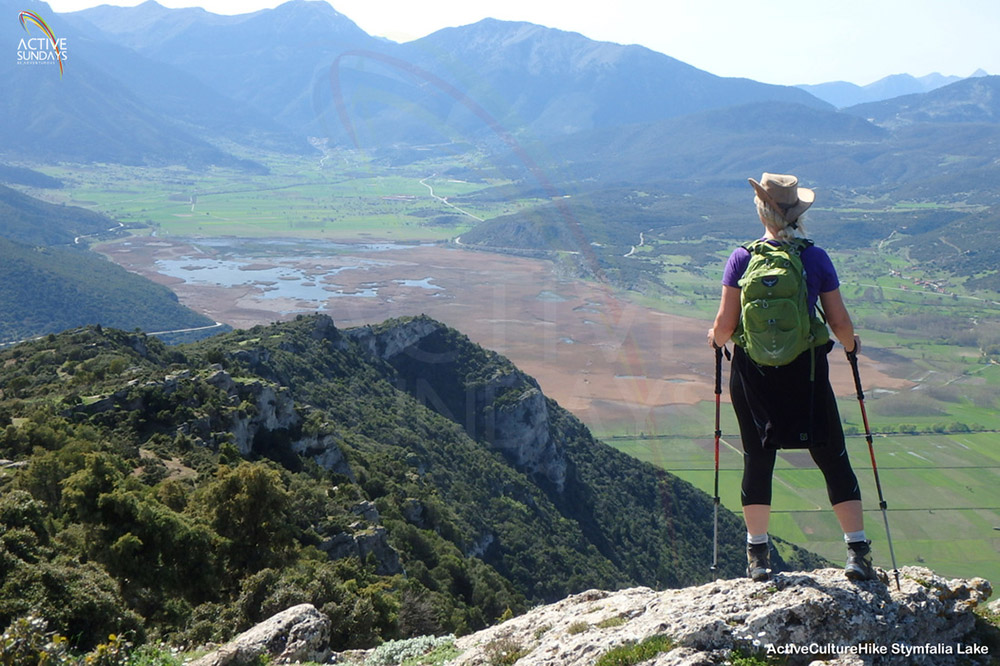 Hiking in Corinthia:
Behind an extensive coastline, Korinthia hides an enormous mountainous hinterland, with a wide variety of natural elements, offering countless opportunities for tourist and mountain activities. The three large inland basins of Nemea, Stymphalia and Feneus are surrounded by towering mountains, while smaller mountain volumes always conceal surprises – monuments, colors and icons. Whatever the means of approaching the national landscape – trekking, water sports, mountaineering, climbing, natural photography, local culture – the area of ​​Corinth offers generously an inexhaustible field framed by a rich and quality hospitality infrastructure.
Bungee Jumping at Isthmus:
This man-made canal is the border between mainland Greece and Peloponnese. Ancient Greeks used to carry their ships through a narrow road in order to bypass this small part of land. As a sport for exhilarating emotions,bungee jumping has acquired its own fans. The prices they charge the public make this sport available to just about everyone.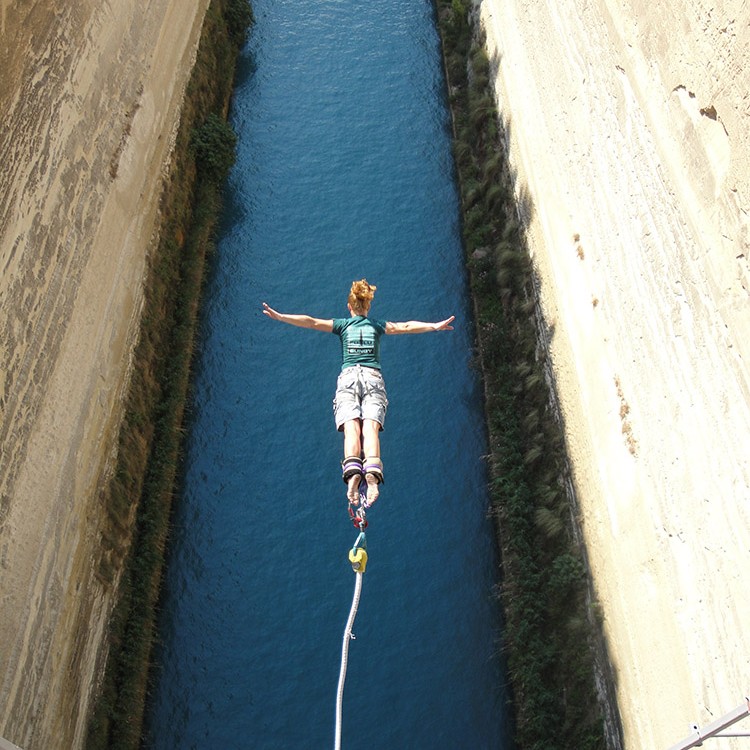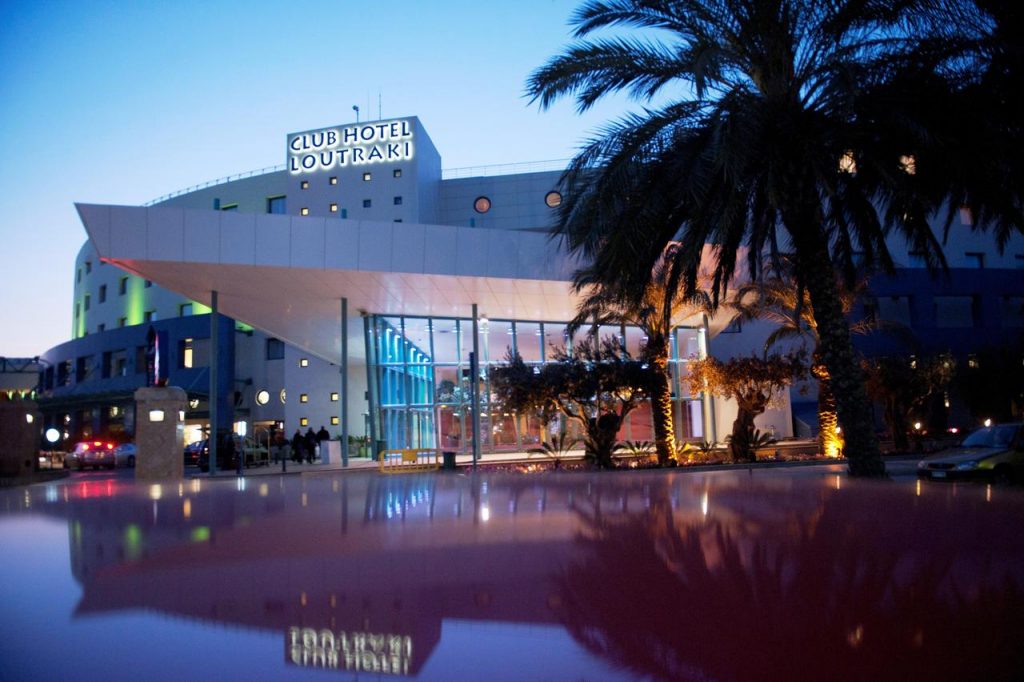 Club Hotel Casino Loutraki:
Club Hotel Casino Loutraki is the cornerstone for players and jetsetters internationally. One of the largest casinos in Europe with 87 gaming tables and 1,000 slots in gaming rooms offers the most up-to-date and exciting games. In addition, the state-of-the-art VIP Hall "Tholos" has been created to meet the needs of even the most discerning players.
Loutraki Thermal Spa
The ultra-modern Loutraki Thermal Spa welcomes you to its contemporary facilities to offer exclusive wellness services for individuals and small groups, including a selection of relaxing, revitalizing, beauty treatments with the life-giving power of Loutraki's thermal water.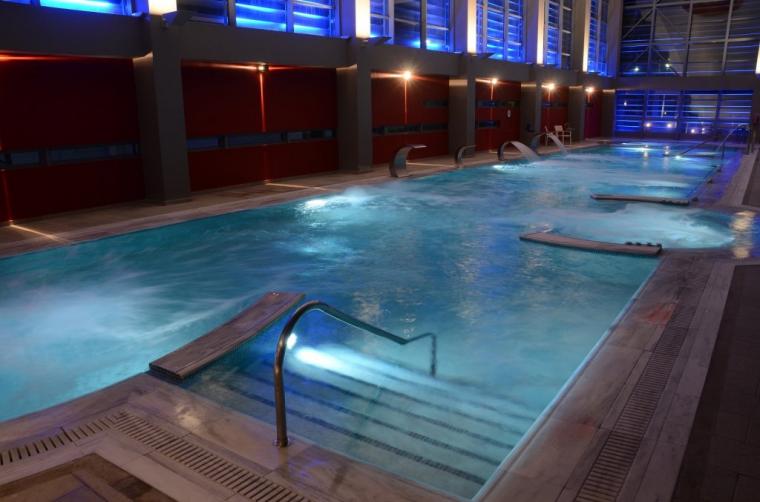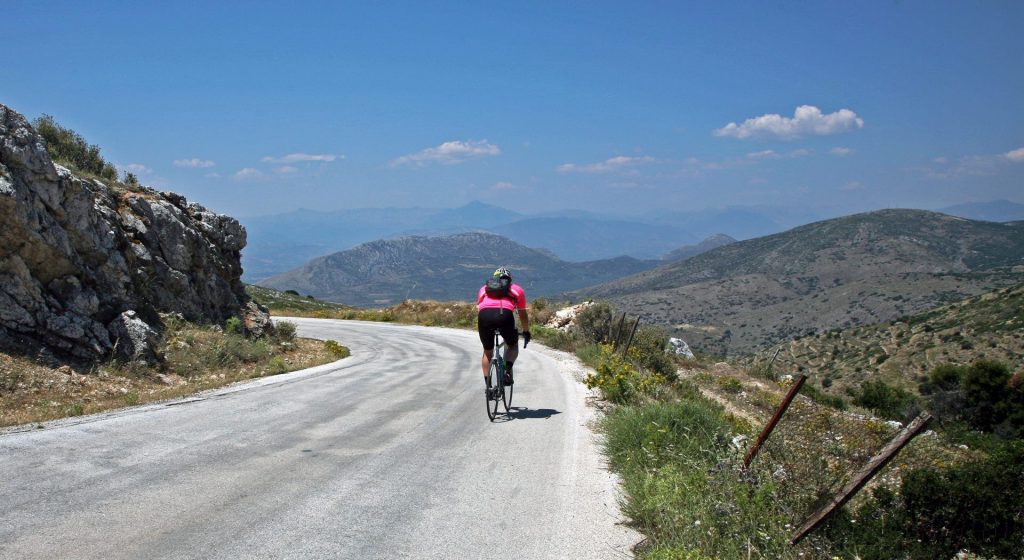 Corinthia Cycling Experience
Find your perfect bike route: https://www.bikemap.net/en/u/corhotassoc/routes/created/